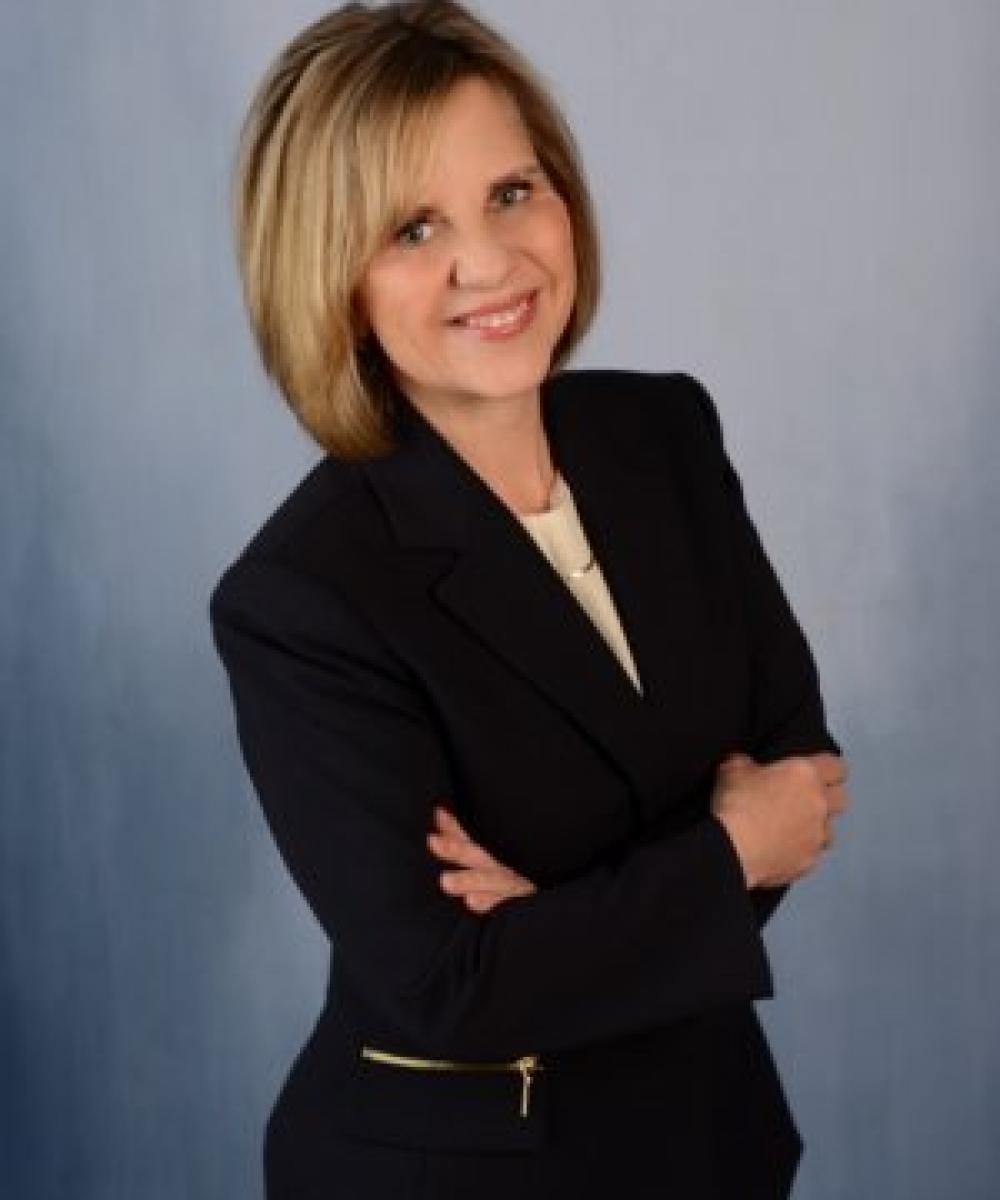 Jane Hall

FALU, FLMI, CLU, BSN
Vice President, Chief Underwriter, NFP Corp.
Jane began her career with NFP Corp. in 2008 as AVP Underwriting. As NFP Corp. chief underwriter, Jane uses her more than 20 years of experience as an underwriter and 12 years of nursing experience to provide expert underwriting consultation and negotiation to NFP Corp. firms. Prior to joining NFP Corp., Jane managed the NFP Corp. Underwriting team for Prudential Financial and was a senior underwriting consultant for Hartford Life.