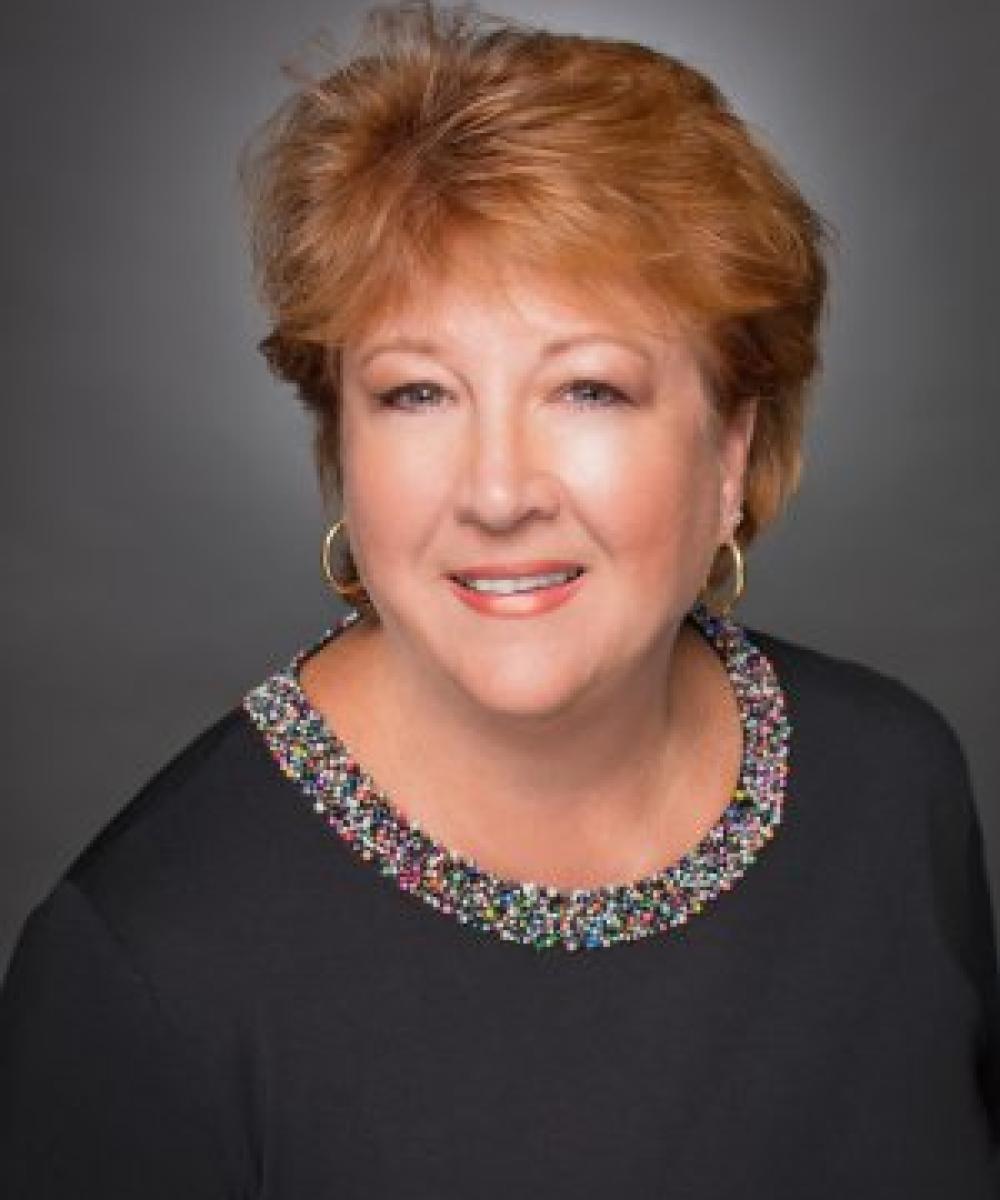 Penne Crews
Vice President, Private Client Group, NFP Corp
Penne works in the Private Client Group within NFP Corp selling and managing personal lines insurance accounts for affluent individuals. Within the Private Client Group she focuses on those who own their own Home(s), Automobile(s), Watercraft, Yachts, regardless of where they are located in the US or outside of the US. In addition, she is able to provide coverage for Aircraft, Jewelry, Fine Art and Wine collections and Sports Memorabilia, all owned by the individual client.
Penne has focused on the affluent client for the past 25+ years through NFP Corp, Lane McVicker, LLC and PLI Brokerage, all within the metro Atlanta area.
With Penne's expertise in the insurance industry she also sells and manages NFP Corp PCG's group umbrella program whereby NFP Corp is the Managing General Agent offering coverage through Ironshore; a Liberty Mutual Company. This is a growing area of business as individuals continue to have a need for limits of umbrella liability in excess of $5million. Their group umbrella can provide limits up to $30million for qualified organizations at a substantially discounted premium.